Blackstone River Watershed Association
---
The Blackstone River Watershed Association (BRWA) was established in 1969 and has since played an instrumental role in cleaning up what was described as an "industrial river" in the 19th and 20th centuries. Although still threatened by industrial and increasingly residential pollution sources, the health of the Blackstone's river system continues to improve.
The BRWA's mission is to engage, educate and advocate for improved water quality in the Blackstone River watershed.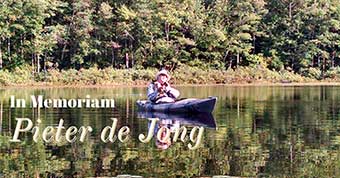 Amazon.com will donate 0.5 percent of all your purchases to BRWA — at no cost to you.
Before you make your next purchase:
visit smile.amazon.com
sign into your Amazon.com account
select Blackstone River Watershed Association as the charity of your choice
Pieter de Jong was a dedicated member/ volunteer who served on the Board of Directors of the Blackstone River Watershed Association from 2015 to the present. It is with deep sadness that we mark the passing of our dear friend and colleague and offer sincerest condolences to his family and friends. The BRWA has set up the "Pieter de Jong Blackstone Watershed Improvement Fund" in honor of Pieter and his love for the watershed. Please click here for more about Pieter.