Member Appreciation
---
Each year, the BRWA holds a member appreciation event to say thank you to the valued friends who support our work. The program typically consists of a very short business meeting, which includes highlights of the past year's accomplishments and upcoming year's goals, refreshments, and a special program.
Past programs have included a Saw-Whet Owl banding demonstration, a spooky walk along the Blackstone Canal, "The Changing Landscape" a history talk by National Park Ranger Chuck Arning, a presentation by Gene Bernatt on the Living Systems Lab at Fisherville in Grafton, and a presentation by renown glaciologist Dr. Mauri Pelto on climate change and drought in the Blackstone River Watershed.
Not a member? It's easy to Join.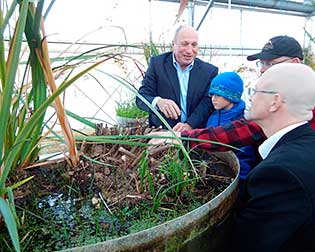 Tour of the Living Systems Lab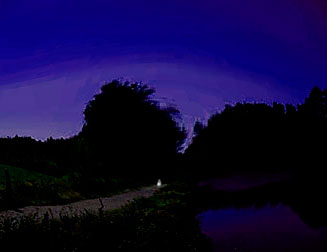 Spooky Walk Along the Blackstone Canal.